LG has announced its latest LCD HDTV, the SL8000 Borderless, in Russia. TV's without borders. That's what I'm talking about. Unlike conventional LCD TVs, the SL8000 has a unique single-layer screen, with the TV screen and frame in one piece, which makes it borderless.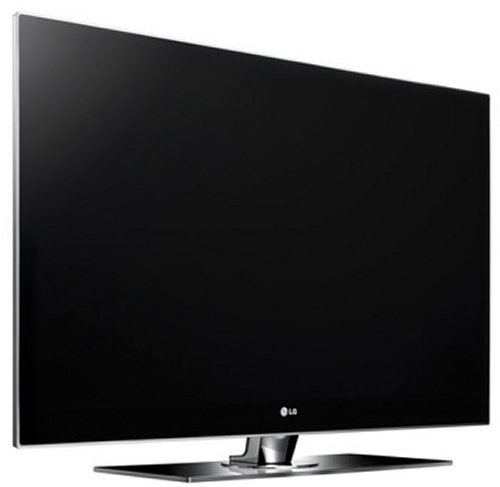 This HDTV also features 1920 x 1080 Full HD resolution, 150,000:1 dynamic contrast ratio and a 2ms response time. You'll also get LG's TruMotion 200GHz which reduces the blur of moving objects, Smart Energy Saving Plus for reducing electricity consumption and Intelligent Sensor for automatically adjusting the image and the intensity of the backlight under different lighting conditions.
The SL8000 is available in Russia for 61,990 rubles (about $2,113) for the 42-inch model. No word on whether we will see it elsewhere.